Committed with
Innovation
Our way of doing innovation have been constantly evolving since its beginnings in 2008, going from a corporate service to a central piece of our competitive edge and part our the DNA of all the team at Kaleido. Today it is based on the concept of Open Innovation and focused on the client.
This strategy allows us to identify the best technology worldwide, complement it with our experience of more that 40 years in the industry and apply it in the real market for the benefit of each project that falls into our hands.
Everything under the KALEIDO TECH brand, an specific business unit that is born with the only aim of enablig the best technolog for our clients.
Based on the experience and learnings of our own program in logistics, we manage vertical corporate innovation programs for our clients in their specific industries. Leveraging an ecosystem in constant growth and a tested methodology, we accelerate the adoption of technology to solve the challenges presented by each client in the different areas of its activity.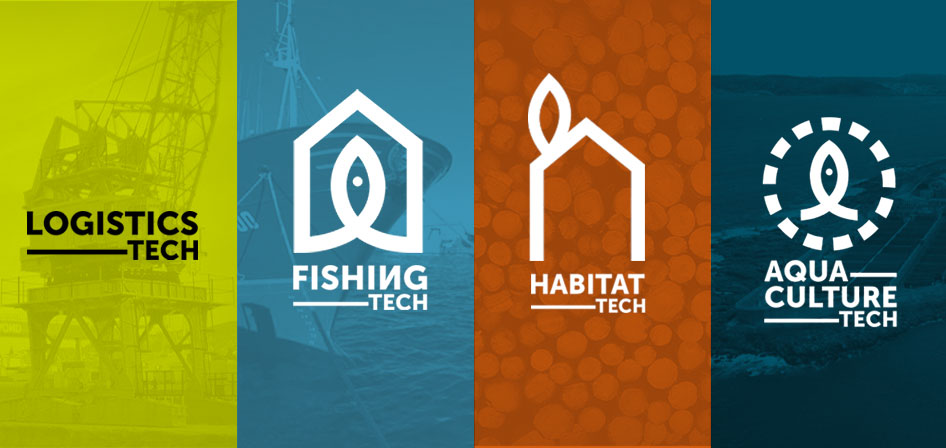 We develop one-of-a-kind projects, fromm engineering to software, as the specific characteristics and needs make us tackle each work as a challenge. Challenges that open new ways to face each transport with a tireless, dynamic and proactive attitude. Our constant movement and looking-forward approach help us provide you with the best customized solutions