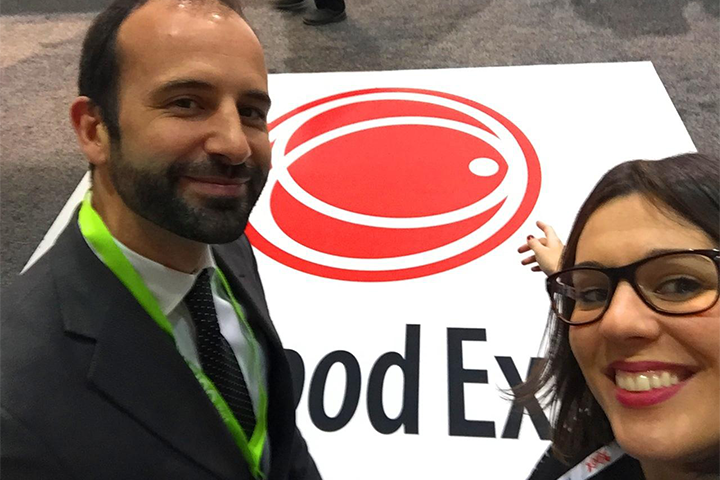 Hello Boston! here we are enjoying the North America's largest seafood trade event!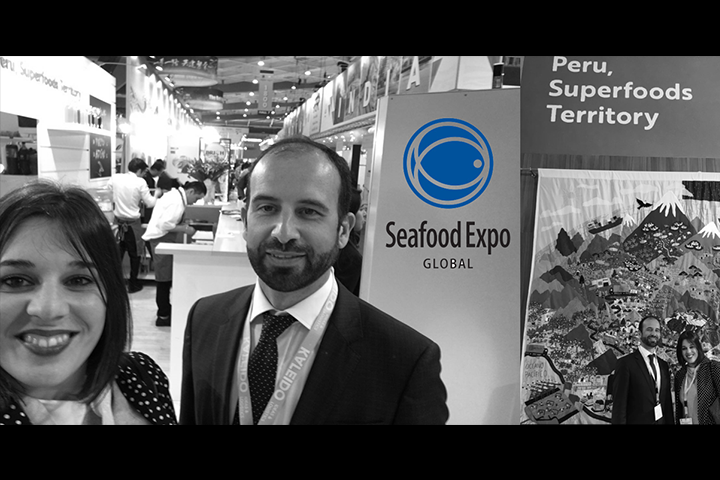 Fishing Accelerator going for the second day of the impressive Seafood Expo Global on its 25 edition! Lots of business opportunities with people coming from all over!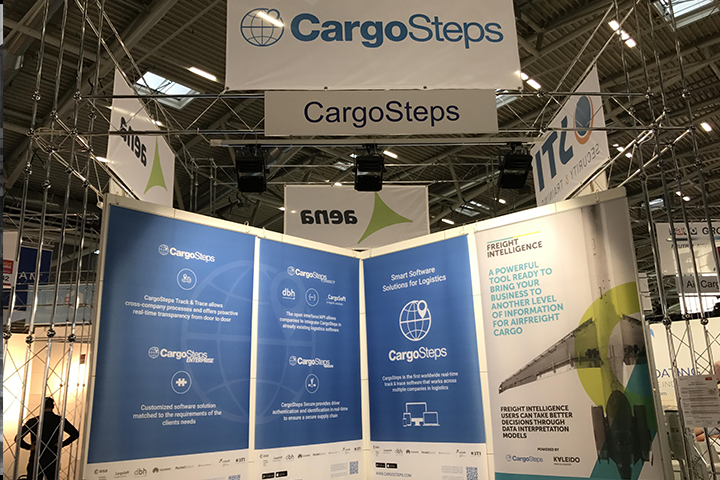 For those attending the Air Cargo Europe fair in Munich, here we are together with our partners CargoSteps GmbH & Co. KG meet us at Hall B1 – booth 342 !!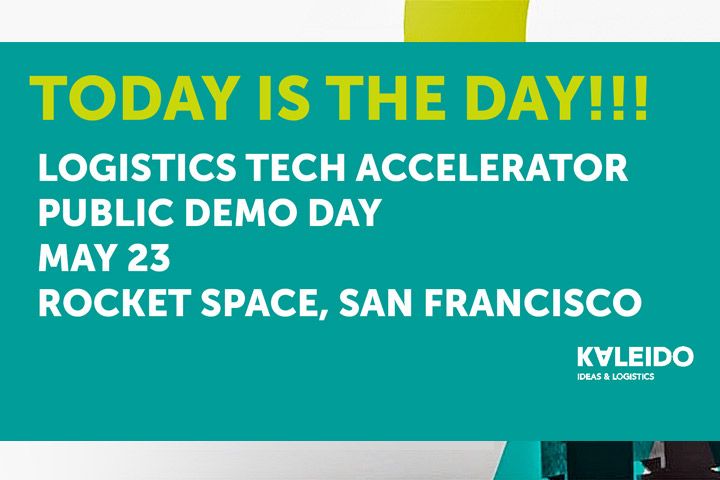 Today is the day! An unmissable event where selected Startups and Corporates come together to show how they drive innovation in Logistics!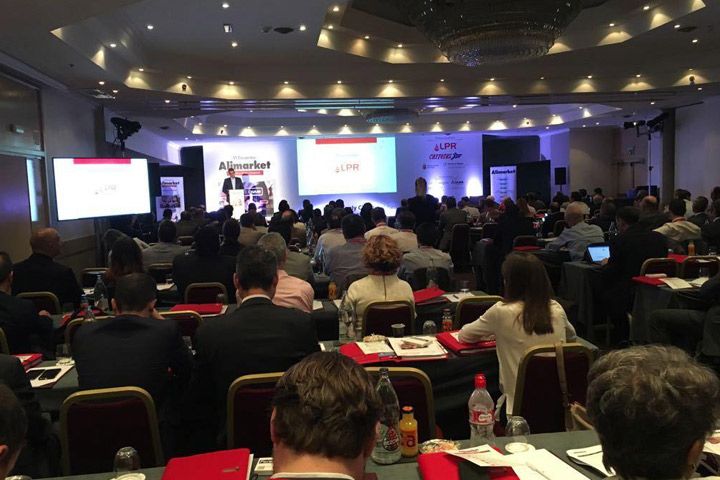 Disfrutando del VI Encuentro @Alimarket Logística Gran Consumo, Reinventemos la Supply Chain del futuro. Gracias por invitarnos a participar!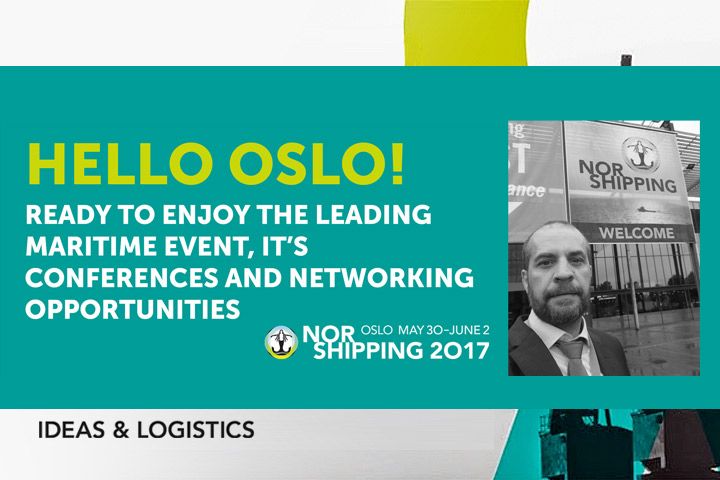 NOR-SHIPPING, a must visit event!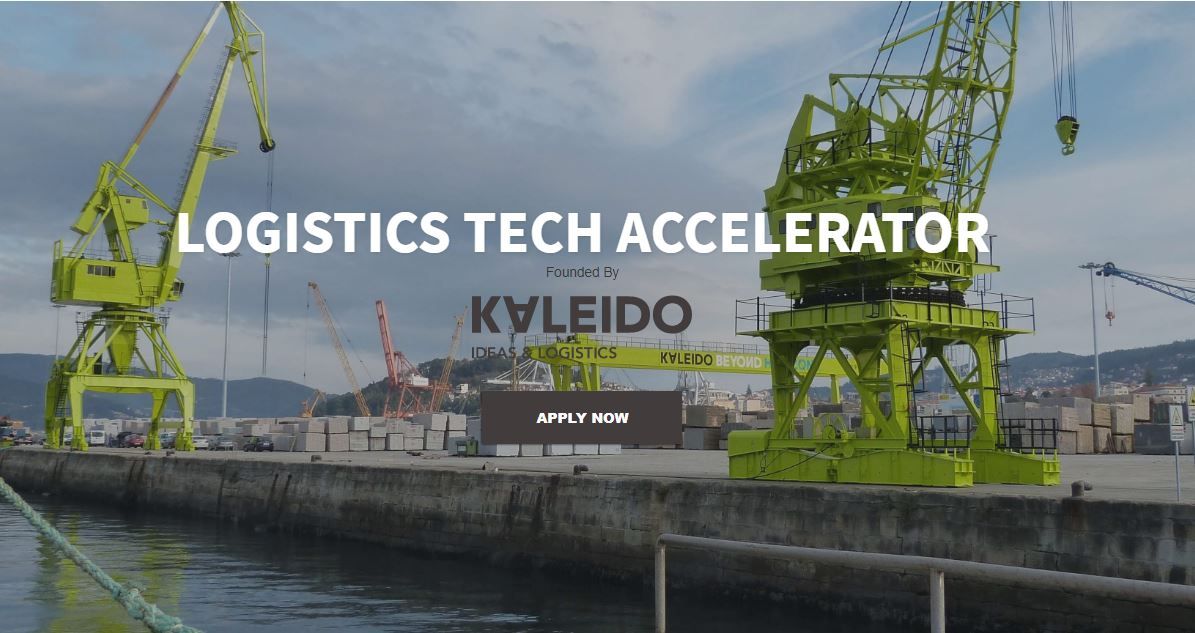 Logistics Tech Accelerator 3rd edition will kick of in Vigo – Spain next September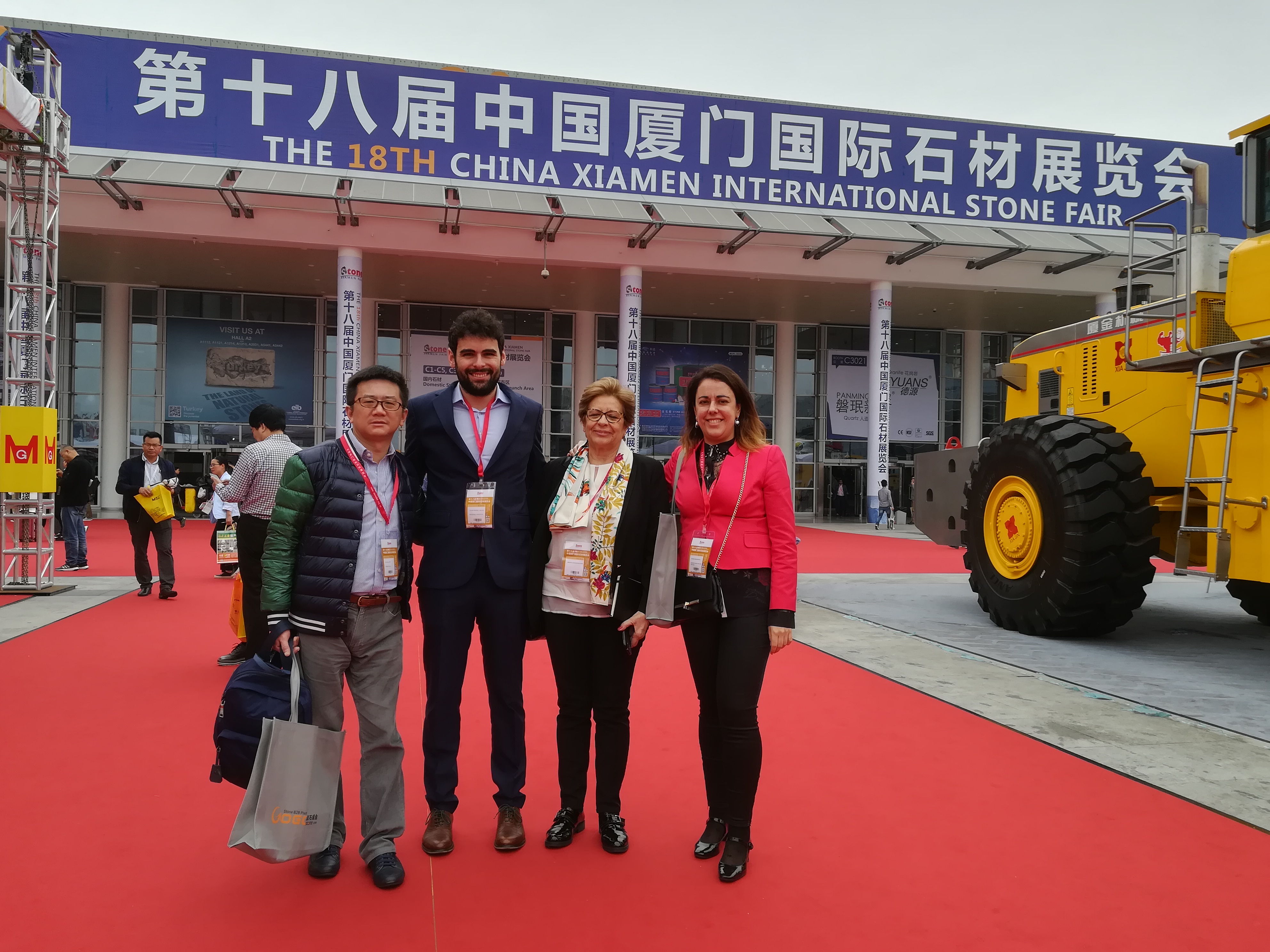 Good day from Xiamen! Kaleido team attending the 18th China international fair. Excited to meet the industry trends!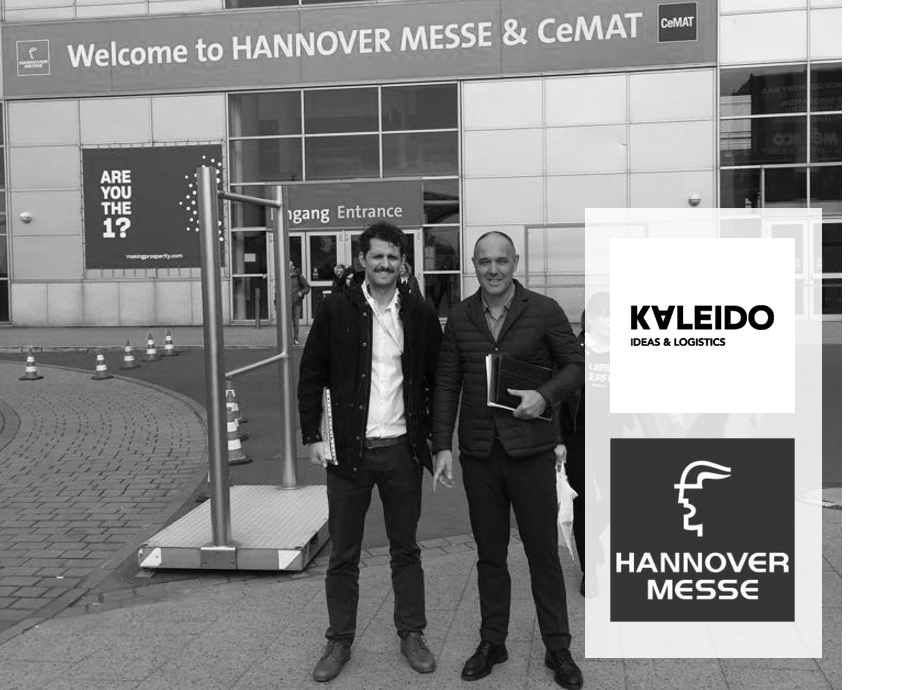 Interested in industrial technology? We are too! Today at the Hannover Messe, the place to get new technology first!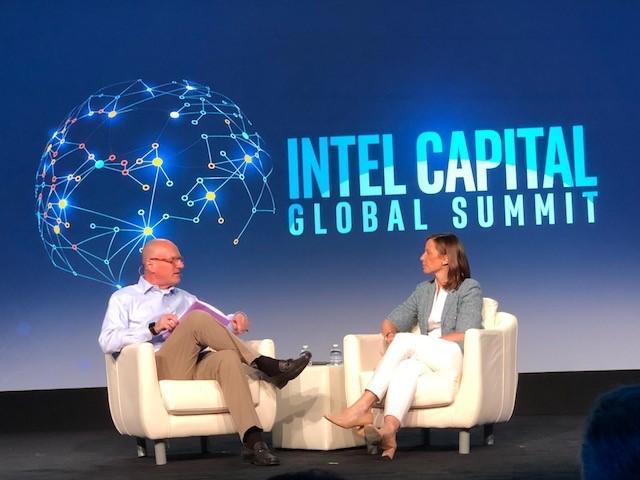 INTEL CAPITAL GLOBAL SUMMIT'18. Inspiring speakers, great leaders & networking opportunities into a tech and optimistic atmosphere! Thanks for making us part!